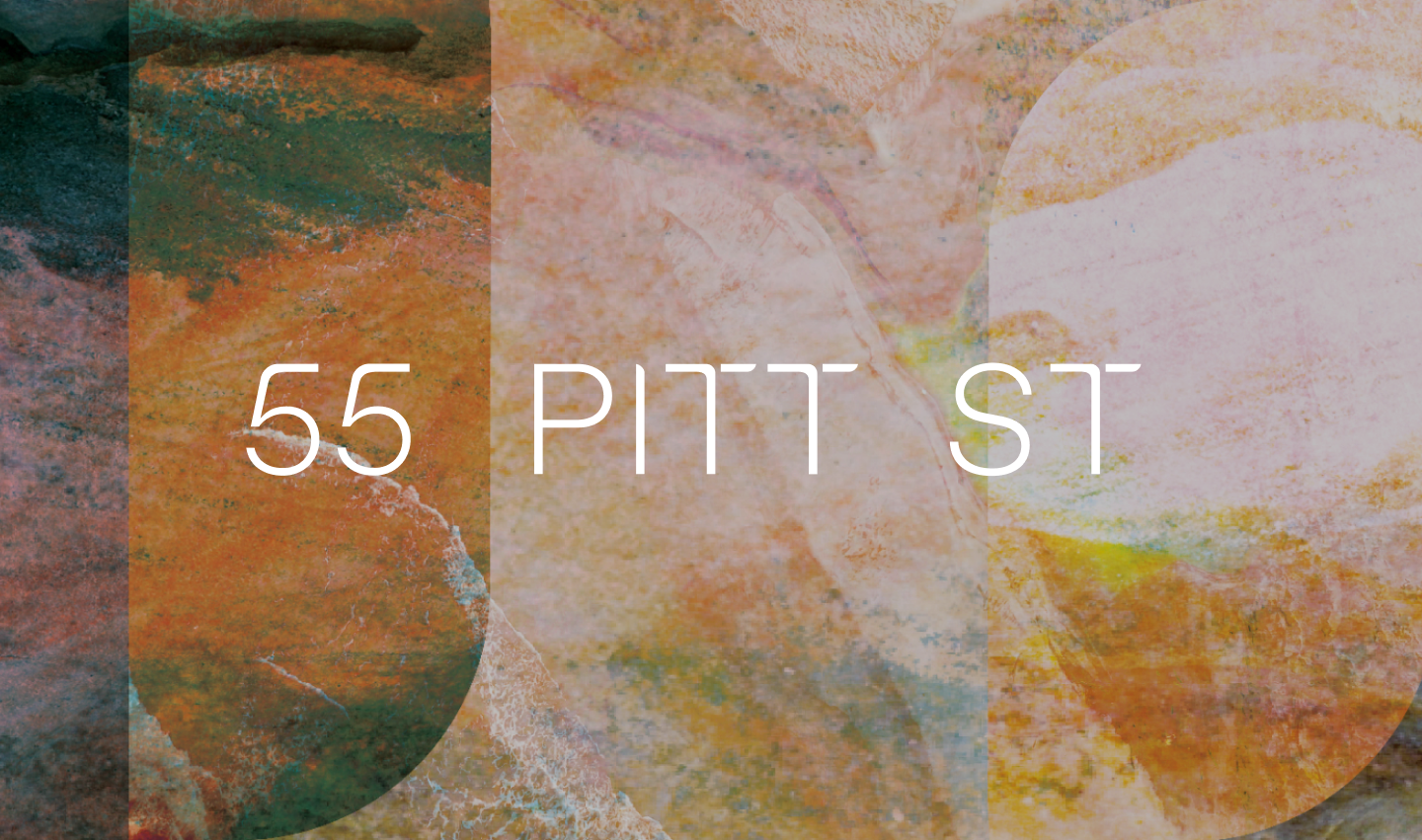 THE NEW NATURE
OF EXPERIENCE
The vision for 55 Pitt Street is to create a sustainable, future focused, premium grade workplace that respects its place within the context of the City of Sydney. It will be an addition to the Sydney pedestrian experience and skyline that utilises natural materials and themes consistent with the history of the city and its original natural surrounds.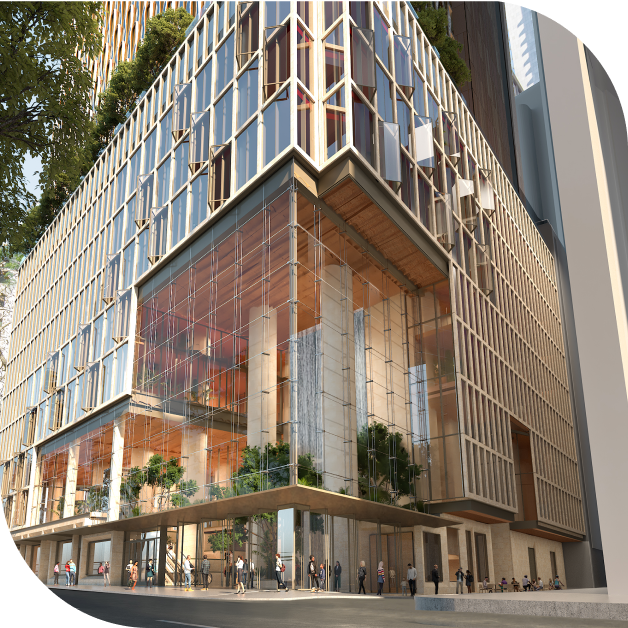 A PLACE OF COUNTRY
Country is a sustaining force, as much a cultural and spiritual condition as it is a physical location. 55 Pitt St takes its cues from this idea of Country to help shape both the form and function of the place, offering a narrative that recognises the flows of the water over land and transient nature of our time on Country.
A CITY SANCTUARY
55 Pitt St writes an imaginative new chapter in the revitalisation of Circular Quay.
After a sustained period of energy and industry, this part of the CBD has been reborn as a vibrant, sophisticated urban gateway to Sydney, with laneways, plazas and thoroughfares ushering in a decidedly pedestrian-friendly era. With a nod to the rich history that both anchors and inspires the new precinct, 55 Pitt St creates a platform of opportunities for reimaging urban life.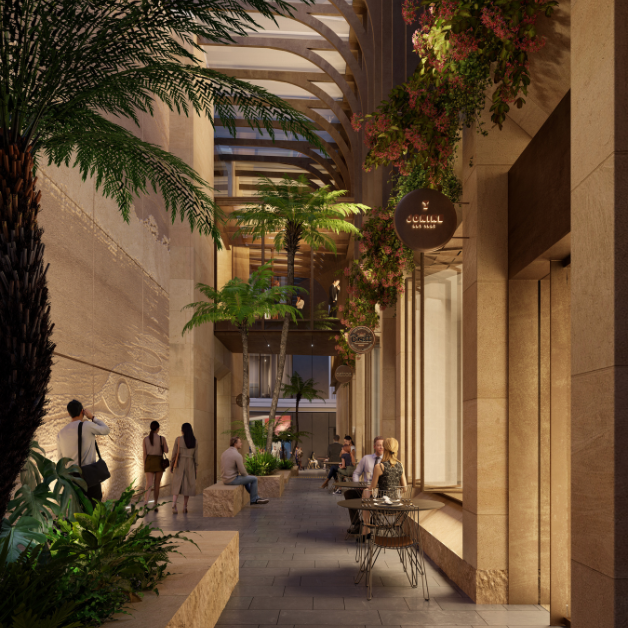 WORLD CLASS SUSTAINABILITY AND DESIGN
*Artist's impression was produced prior to planning approval, statutory approval and commencement of construction and is subject to change. The information, image and artist's impression depicting interiors and exteriors are intended only as a guide and are not to be relied on as a representative of the final product.